Nhà hàng ngưng nhận đơn hàng từ 19:45 đến 10:30 hôm sau, Vui lòng đặt hàng cho ngày hôm sau.
Terms & Conditions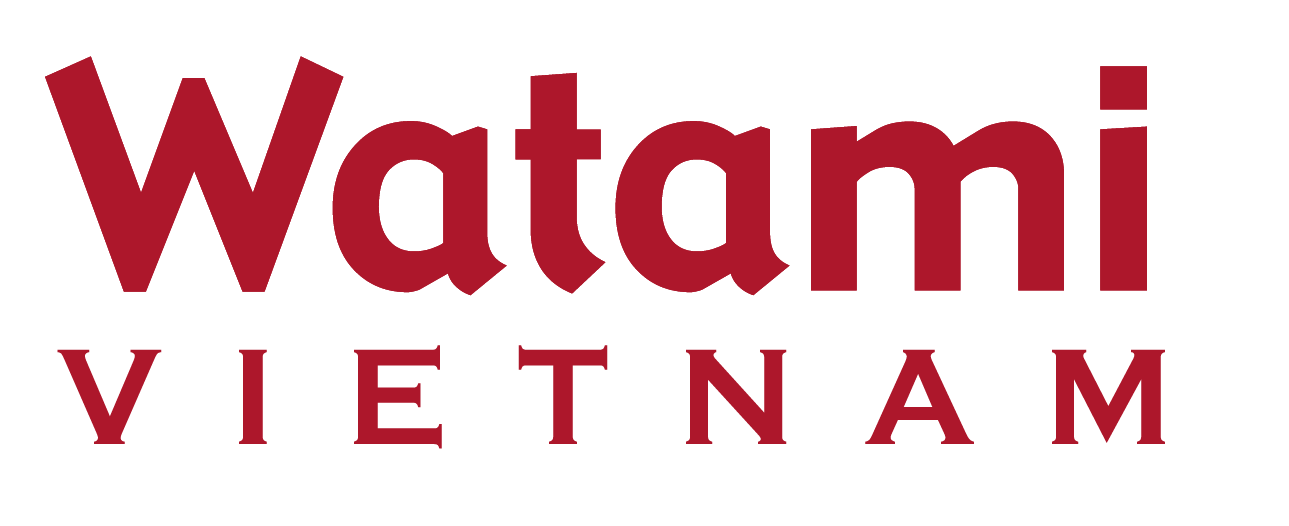 TERMS OF SERVICE
Regulations on delivery scope
Pick up location over 5 kms from the nearest store, to ensure the quality of the dish.
(*) If the distance is longer, there must be the consent of the customer when confirming the order.
Regulations on delivery location
Orders within District 1 and 3 will be free of charge.
Orders at far distance, the customer will bear the delivery cost.
Regulations on delivery location
If the delivery location is at School; Hospital, please complete the online payment first.
Orders will be canceled if the customer do not provide the correct shipping address.
Regulations on delivery time
Delivery time: Watami commits delivery within 60 minutes of the order confirmation.
For areas over 5kms there is confirmation of customer agreement on delivery time of more than 30 minutes, and agreement on not guaranteeing the best product quality.
Rules of delivery time: 11:00 - 20:00 every day.
When the goods are delivered to you please complete the payment with the delivery staff, then please check if the product has any errors or defects. Please call our hotline 1900 63.63.72 for any assistance.
Note: Orders will be automatically canceled if the delivery staff can not contact the customer at the time of delivery (maximum 3 calls and 5 minutes apart each time).
Payments
COD (cash on delivery): pay on delivery.
Online payment by electronic wallet (MoMo).
Transfer payment (VCB).
Return / exchange policies
After sending the order confirmation, if you want to cancel the order, please contact the hotline 1900 63 63 72 to cancel order 30' before the order is delivered.