Nhà hàng ngưng nhận đơn hàng từ 19:45 đến 10:30 hôm sau, Vui lòng đặt hàng cho ngày hôm sau.
Policy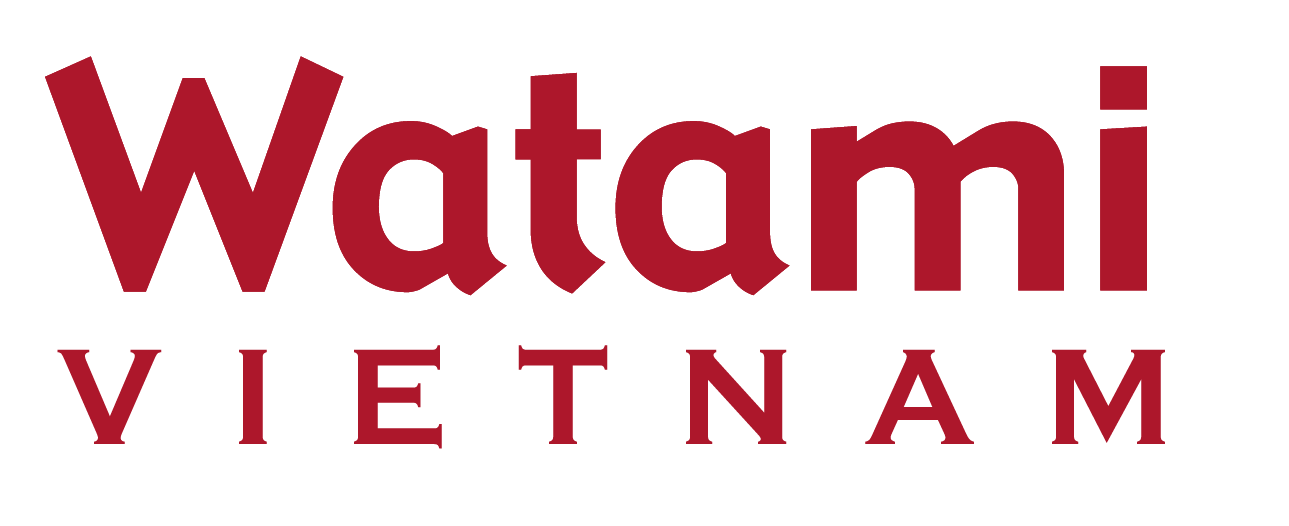 PRIVACY POLICY
Information security
WATAMI VIETNAM (the owner of the website system https://watami.vn https://order.watami.vn respects your personal information. We understand that you need to know how we manage the personal information gathered from Watami Vietnam. Please read and find out about the information security regulations follow as.
Log in, Register for, and use of Watami Restaurant System means that you agree and accept to be bound by the terms of our privacy policy.
Personal information
Watami Restaurant System is completely free, you do not need to provide your personal information. Watami Restaurant System only asks for your personal information such as name, email and some other optional information when you want to interact with some content on Watami. This personal information is used by watami Restaurant System to identify and contact you when needed.
Search history
The Watami Restaurant system will store your search history in the system, the purpose of this storage is so that we can give you search results more accurately, in accordance with your needs.
How to use the information
Typically, we use the information you provide only to contact, respond to questions or fulfill your requests.
Your personal information will not be shared with any third party without your consent. But we may share information with partners when you agree.
Rules of delivery time: 11:00 - 20:00 every day.
Ensure safety of collected information
We only collect personal information to the extent appropriate and necessary for our proper purpose. And we maintain appropriate measures to ensure the safety, integrity, accuracy, and confidentiality of the information you have provided. In addition, we also take appropriate measures to ensure that third parties also use the safeguards of the information we provide to them, if any.
Cookies
Cookies are small files that are downloaded to record activities on a website.
We use cookies to record user activities or the purpose of users who do not want to see the same advertising content repeatedly. In addition, we also use cookies to meet user requirements and other purposes.
Links to other Websites
If you click on the link to the Third Website, including the advertisement page, you will leave the watami Restaurant System page and will go to the Web site of your choice. We cannot control the activities of third parties and are not responsible for the safety or whatever content is on that Website.
Modify and delete account information
You can modify and update your account information at any time. Whether you delete such information yourself, we may recover that information from our database to resolve disputes, enforce user agreements, or because of requests. Technical and legal requirements regarding the safety and operation of our member website / application.